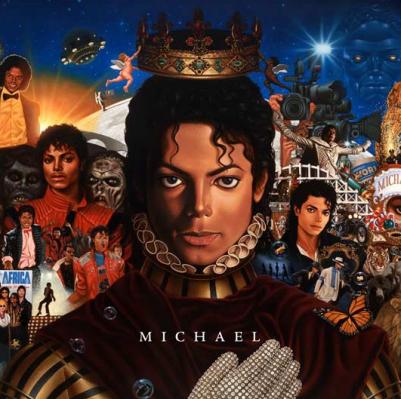 Michael Jackson Album Sales: Not Invincible
Michael Jackson
's posthumous new album, Michael, sold 228,000 copies in the U.S. and hundreds of thousands more abroad in its first week.
The domestic haul lagged only Taylor Swift's Speak Now (259,000) and Susan Boyle's The Gift (254,000). Not Invincible, but very formidable.
While perhaps a bit of a letdown by MJ standards, the "new" material was unreleased for a reason, and his sales trounced Crystal Bowersox.
Not surprisingly, the late King of Pop's label notes that he "shipped platinum" in 14 different territories, meaning a million or more units were sent to those areas.
That's different from his sales, which weren't nearly that high, but it's indicative of the interest his camp feels Michael will generate over the coming months.
MJ hit #1 Germany, Italy, the Netherlands and Sweden. He was #3 and #4 in Japan and the UK, respectively, but sold more than 100,000 copies in each.
The moral of the story? While will.i.am and Ne-Yo don't approve of the album, and the Thriller days are long gone ... the man is still pretty darn legendary.
Breaking News